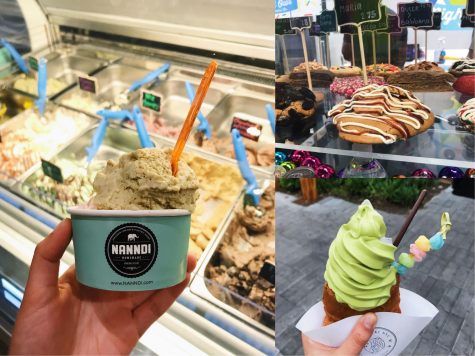 Natalia Rodriguez, Reviews Editor

January 10, 2018
While many contend that breakfast is the most important meal of the day, I care to disagree. It is an undeniable fact that dessert is the most important meal of the day and, while breakfast is usually amazing, the best breakfasts are simply desserts that happen to be socially acceptable to eat in t...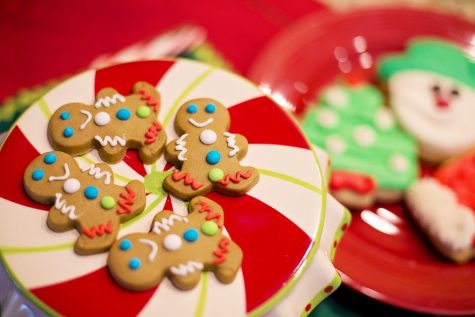 Natalia Rodriguez, Staff Writer

December 9, 2016
The holiday season has arrived, and along with it, a multitude of great holiday desserts that are just as loved as the holidays themselves. Among them, one truly stands out from the rest: the holiday cookie. A versatile treat, the cookie can be made to please anybody and bring instant holiday cheer....