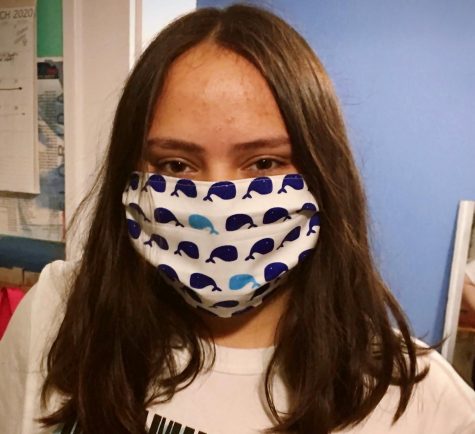 Allison Cajina, Staff Writer

May 25, 2020
The shortage of masks caused by the coronavirus has left those in need distressed. Many essential shops are not permitting people to step foot in unless they are wearing protective gear, this may be a challenge for those who have not gotten the chance to buy any type of masks. Sophomore Ana Font realized...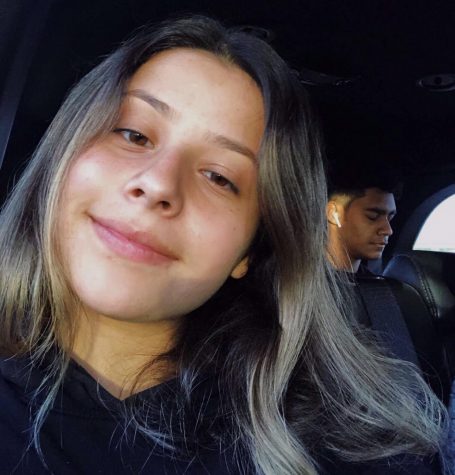 Ingrid Moises, Staff Writer

May 6, 2020
Located in Centre County, Pennsylvania, Pennsylvania State University (Penn State) is ranked top 20 by UsNews for being one of the top, all public universities in America. Senior Maria Orellana decided to applied Early Action, as she sought to chase one of her dream schools. As a result, she was offer...