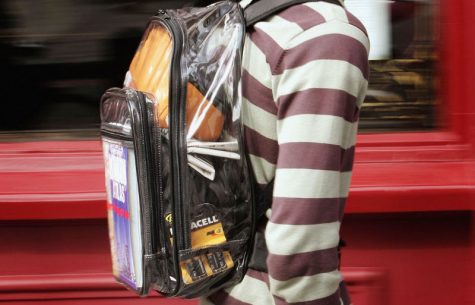 Jimena Romero, Staff Writer

April 3, 2018

Filed under En Español, Opinión
Escuelas alrededor de todo el país especialmente en Florida, se han esforzado en mantener a la comunidad estudiantil segura tras el incidente ocurrido a principios de febrero de este año en Marjory  Stoneman Douglas Highschool, por medio de nuevas reglas. Bien muchos dudan de la eficacia de estas,...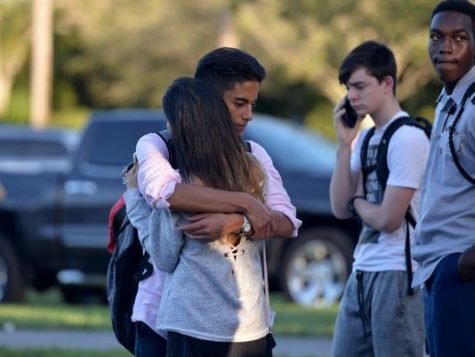 Chase Bagnall-Koger, Staff writer

February 23, 2018

Filed under Domestic Affairs, Opinion, Top Stories
On Feb. 14, 2018, a mass shooting at Marjory Stoneman Douglas High School in Parkland, Florida claimed the lives of 17 high school faculty and students and injured 14 more. The perpetrator, 19-year-old Nikolas Jacob Cruz, was taken into police custody shortly afterwards and confessed to 17 count...