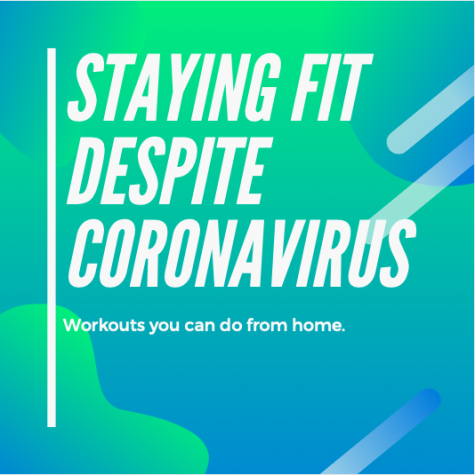 Audrey Simon, Staff Writer

March 21, 2020
With the worldwide spread of the coronavirus, many places have shut down to prevent further spread of the disease. One of those places is the gym, like LA Fitness and Orangetheory. Although gyms may have closed, there are still plenty of workouts you can do from home to stay fit and healthy despite t...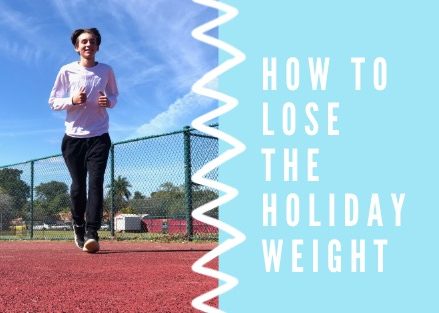 Audrey Simon, Staff Writer

December 24, 2019
It is that time of year again, the air is thick with the smell of fresh cut pine trees and everyone is in a cheerful mood with Christmas right around the corner. With the holidays comes irresistible sweets that we cannot help but indulge in. Luckily, there are four easy things you can do to lose that...