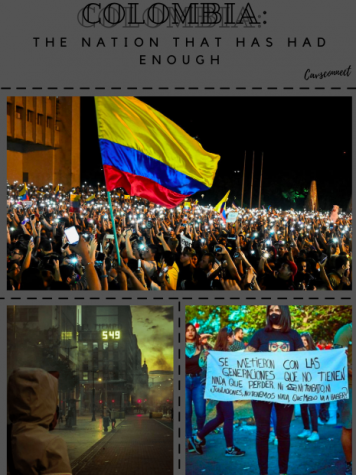 Maria Puyana, Staff Writer

December 15, 2019
After the presidential election on May 27, 2018, President Iván Duque Márquez has been attempting to apply laws that violate the human rights of Colombian citizens, inciting protests that have become increasingly violent and dangerous. For decades, Colombian citizens have been struggling with a lac...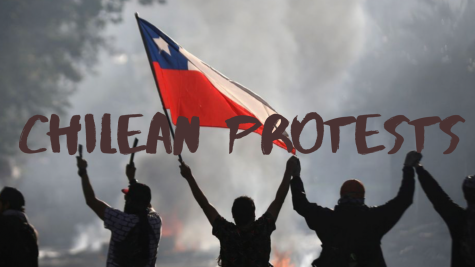 Alexander Tabares, Staff Writer

October 20, 2019
Chile's president Sebastian Pinera declared the nation's first state of emergency since the 2010 earthquake on Oct. 19, 2019, when protests in the Chilean capital of Santiago grew into a nationwide protest coming from the bourgeoisie. These ongoing gatherings are protesting a span of thirty years that...