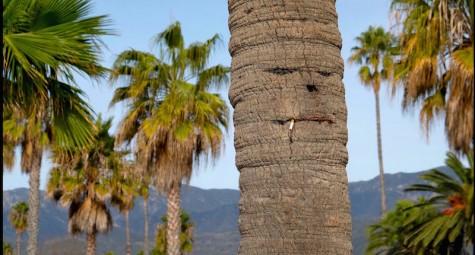 Daniela Quijano, Managing Editor

January 28, 2016
Hawaii rung in the new year by raising the smoking age to 21 due to the rise of tobacco and e-cigarette use, officially becoming the first state to have taken such drastic measures. However, it is likely that raising the smoking age will not decrease the use of tobacco because people under 21 will...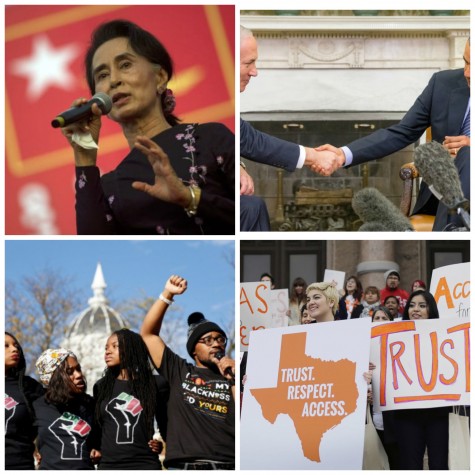 Sophie Feinberg, Editor

November 15, 2015
International Affairs Myanmar election: Suu Kyi's NLD wins landslide victory "Myanmar's opposition National League for Democracy [NLD] has won a landslide election victory, officials say. With more than 80% of contested seats now declared, Aung San Suu Kyi's party has more than the two-thirds it need...