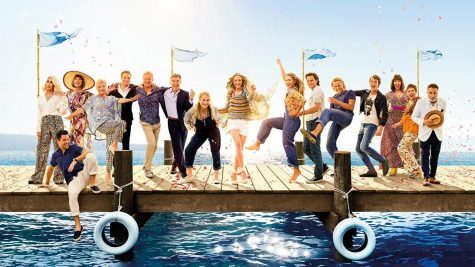 Melanie Nunez, highlights contributor

August 23, 2018
'Mamma Mia' grabbed the attention of people all over the world with happy tunes and a charismatic cast. The iconic songs were brought to life by the amazing singers featured in the film. Given the original film's popularity, it does not come as a surprise that "Mamma Mia! Here We Go Again" rec...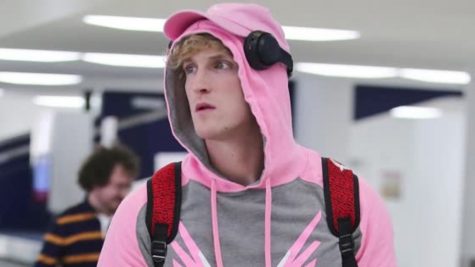 Adriana Meijaard, Staff Writer

January 31, 2018
After Vine was shut down in 2016, many Viners decided to take their content onto YouTube and started the endless trend of vlogs. One of the many comedians that transferred to YouTube was Logan Paul. He is one of YouTube's top-watched Vloggers with over one billion views and 16 million subscribers....