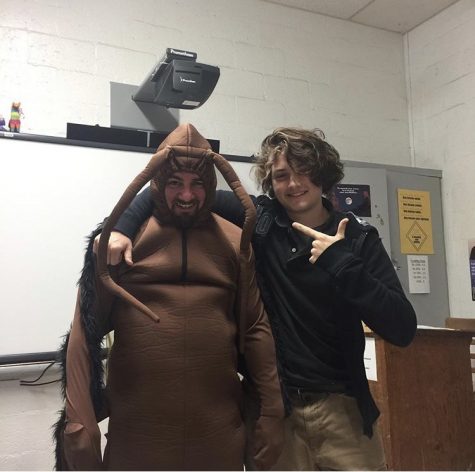 Patrick Ales and Natalia Rodriguez

December 28, 2018
It took all of ten minutes on the first day of school for students to realize that Mr. Reich would become an adored member of the English Department. Maybe it was the fact that he was as new to the school as the freshman he taught, or maybe it was the plasma ball sitting on his desk. Either way, ...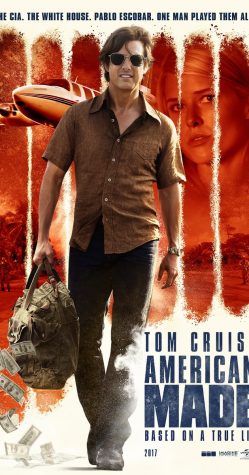 Alexander Yagoda, Staff Writer

November 28, 2017
Release Date: September 29, 2017 Director: Doug Liman Starring: Tom Cruise (Barry Seal), Domhnall Gleeson (Mr. CIA Man) MPAA Rating: R Our Rating: B+ To say "American Made" is the best movie of the year would be wrong by a long shot, but to say it's the worst would also be wron...