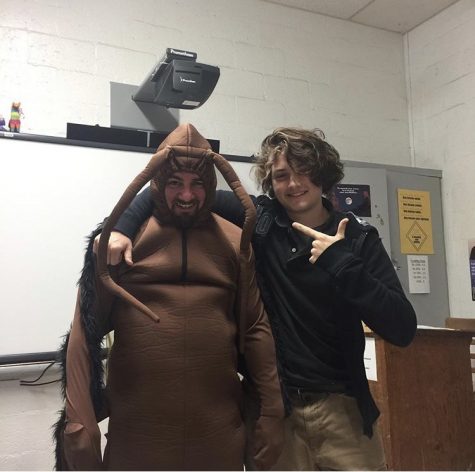 Patrick Ales and Natalia Rodriguez

December 28, 2018

Filed under Humorous Commentary, Opinion
It took all of ten minutes on the first day of school for students to realize that Mr. Reich would become an adored member of the English Department. Maybe it was the fact that he was as new to the school as the freshman he taught, or maybe it was the plasma ball sitting on his desk. Either way, ...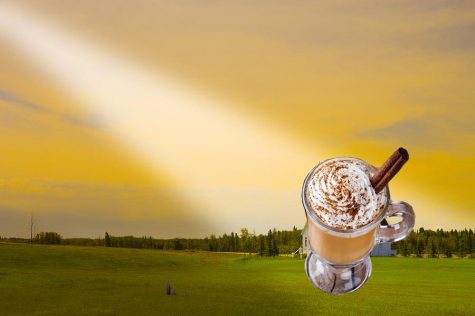 Natalia Rodriguez, Reviews Editor

November 12, 2018

Filed under Humorous Commentary, Opinion, Top Stories
America has long been known for its rich cultural history built upon years and years of tradition and values. While several traditions are considered to be unique to the American people, the true heart and soul of America's cultural heritage occurs in the fall: the Thanksgiving holiday, but more importantly,...