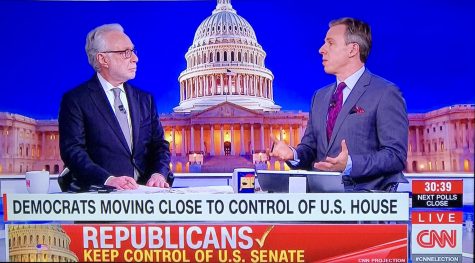 Maia Berthier, Staff Writer

November 8, 2018
The 2018 midterm elections have reflected the importance of voting more than ever before. Rick Scott won Florida's Senate seat by only 0.4% of the vote, and it was not the only close call this cycle. Democrats took back the majority in the House of Representatives, but the Republicans gained at le...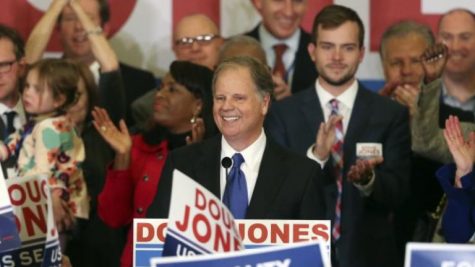 Miguel Lemus, Staff Writer

December 13, 2017
For the past quarter of a century, the Senate seats for Alabama have been strictly reserved for Republicans. However, this changed when Douglas Jones, a Democrat, beat Roy Moore, the Republican candidate, on Dec. 12. Moore, unable to accept his loss, tried to initiate a recount of votes since Jones...