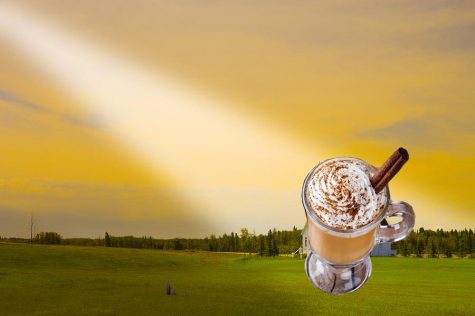 Natalia Rodriguez, Reviews Editor

November 12, 2018
America has long been known for its rich cultural history built upon years and years of tradition and values. While several traditions are considered to be unique to the American people, the true heart and soul of America's cultural heritage occurs in the fall: the Thanksgiving holiday, but more importantly,...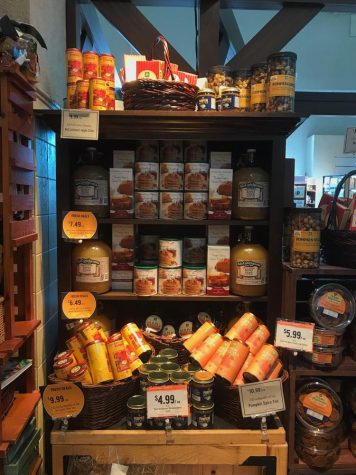 Vanessa Grau, Staff Writer

October 12, 2017
When you think of fall, you think of Pumpkin Spice Lattes at Starbucks, Halloween costumes and spending time with family and friends. During the fall season, there's Halloween and Thanksgiving and the anticipation of Christmas and the New Year. There is a wide array of interesting activities to take part in ...