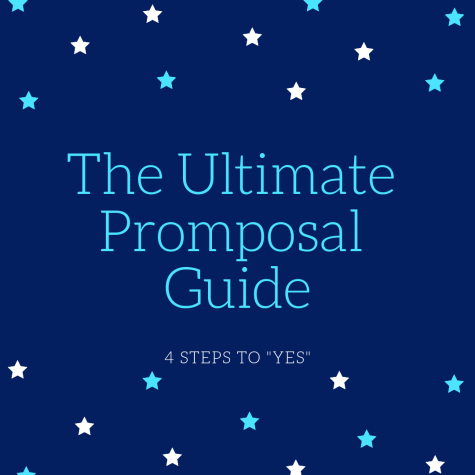 Guiliana Garces and Adriana Castro

April 6, 2019
It is that time of the year when seniors are finally participating in activities they have been waiting to be a part of for four years. One of these events, considered a rite of passage, is the Senior Prom. The hallways begin to buzz with rumors of what dresses everyone is going to wear and who is goi...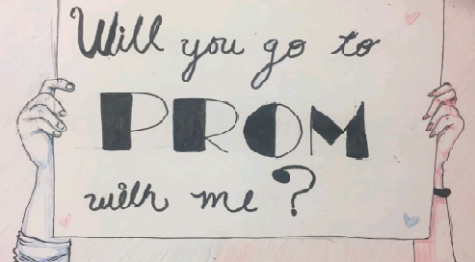 Yeileny Lopez, Staff Writer

March 14, 2017
With prom season around the corner, everyone is worrying about having the perfect outfit and more importantly: the perfect date. Even on big screens, everyone seems to struggle to find the right person to ask however, it is always the boy trying to figure out how to "prom-pose" to the perfect girl....