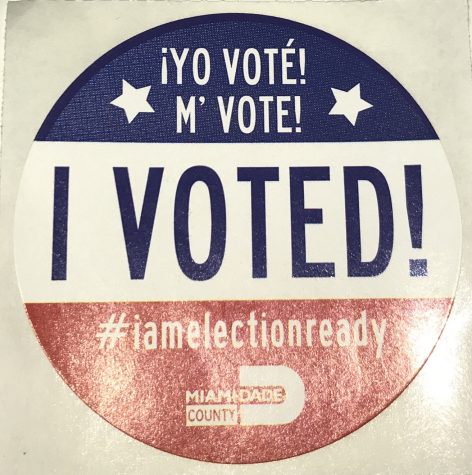 Maia Berthier, Staff Writer

August 29, 2018
On Aug. 26, 1920, the United States passed the 19th amendment to the Constitution, granting all women citizens the freedom to vote and allowing them to finally be represented in America's policy decisions. After all of the protests, judgment and imprisonment women had to go through just to be considered equal in society, they had finally ...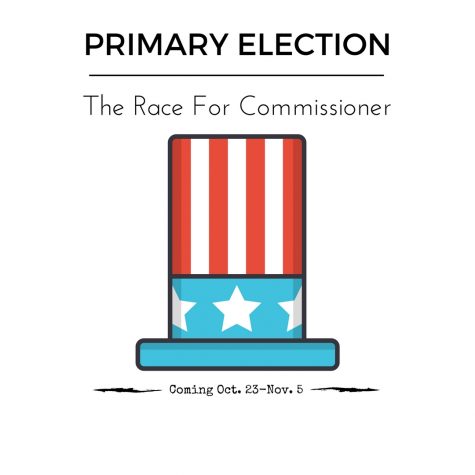 Gabriella Torna, Staff Writer

November 3, 2017
The race is on for the Miami Beach Commission seat after two seats were left open when Joy Malakoff resigned due to a spinal injury and Michael Grieco was fired due to criminal charges. Michael Góngora and Adrian Gonzalez will be competing for the spot that is being vacated by former Commissioner Joy M...