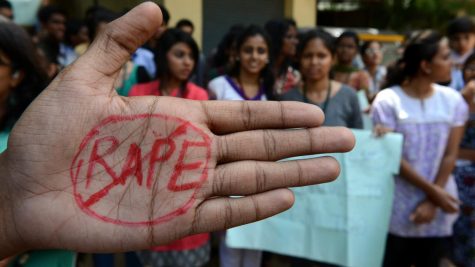 Pablo Hanono, Staff Writer

September 6, 2017
Controversy about rape laws rose to the attention of many when a 10-year old girl from India was sexually abused and forced to have the baby. The victim's rapist is known to be her maternal uncle, who had raped her over a course of six or seven months. The parents, aware of their daughter's pregnancy...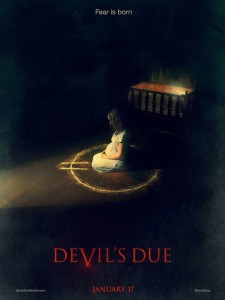 Julian Martell, Staff Writer

January 27, 2014
Release Date: January 17, 2014 MPAA Rating: R Director: Matt Bettinelli-Olpin and Tyler Gillett Stars: Zach Gilford, Allison Miller, Roger Payano, Our Rating: D Within the horror film genre, there are certain classic films such as The Exorcist (1973), Poltergeist (1982), and Carrie (1976)...