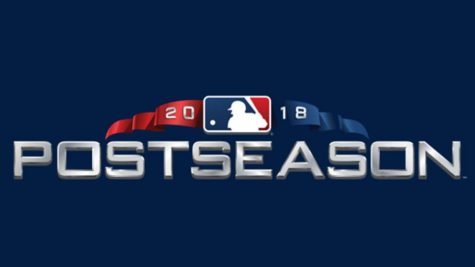 Daniel Toll, Sports Editor

October 5, 2018
With the arrival of autumn, the 2018 Major League Baseball (MLB) season continues to inch closer toward its end. The air gets colder and denser, and snow will cover the vast majority of major league fields. However, until then, the greatest moments of the 2018 season are yet to be seen in what is the...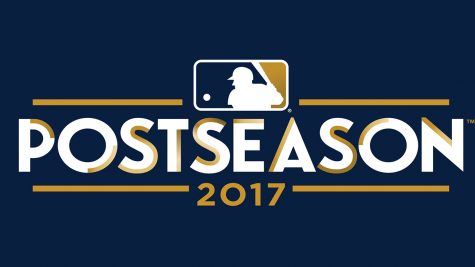 Daniel Toll, Sports Editor

October 2, 2017
The 2017 MLB baseball season has been nothing short of historic. Several records have been tied, broken and are being chased in what has emerged to be one of the most eventful seasons in baseball history. As we prepare for our first glimpses of autumn, major league teams are preparing mentally, physically...