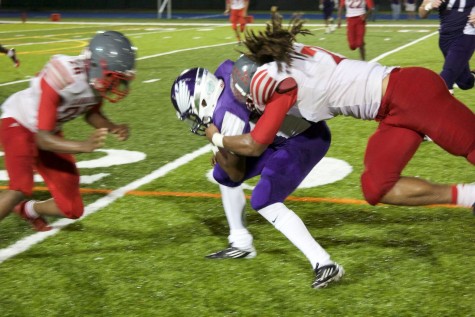 Ximena Puig and Orestes Gonzalez

November 8, 2015
Samantha Valero, Staff Writer

November 9, 2014
On November 7, the Cavalier Nation fought a long game against the Southwest Miami High Eagles. The game took place at 7:30 p.m. at Tropical park. The Cavaliers came through with a score of 30-19, keeping the Turkey Bowl Trophy at home. For those of you who do not know what the Turkey Bowl Trophy...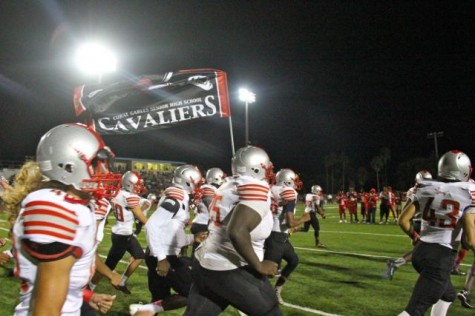 Samantha Valero- Staff Writer, Orestes Gonzalez- Photographer

October 19, 2014
    On Friday, Oct. 17, the Cavaliers played a tough game against the Miami High Stingrays at Curtis Park.  The game started at 7:30pm and ended with a butt whooping for the stingrays - the final score was 22-12. It is clear from this game that the other teams have to Fe...