Nicolas Schmidt, Staff Writer

April 2, 2017
On Mar. 26, United Airlines prevented two teenagers from boarding their flight since they "violated" the dress code policy. However, this caused a lot of controversy since the girls were simply wearing leggings; the employees found that inappropriate and would not allow it. Many people found this ridiculous...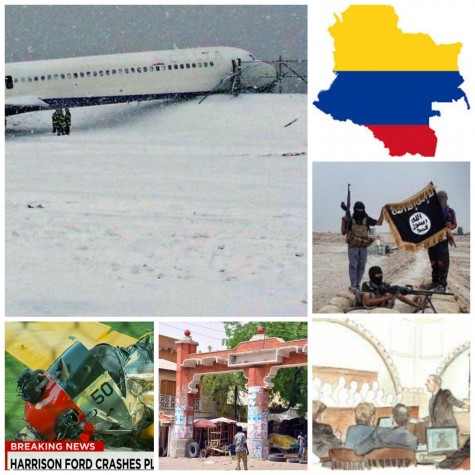 Daniela Quijano, Editor

March 8, 2015
International Affairs Iran Blinds man in 'eye for an eye' justice The judicial system in Iran is based on Hammurabi's code which famously calls for 'an eye for an eye'. A man was convicted for blinding another man with acid and he was blinded as punishment. ISIS bulldozes ancient ruins T...