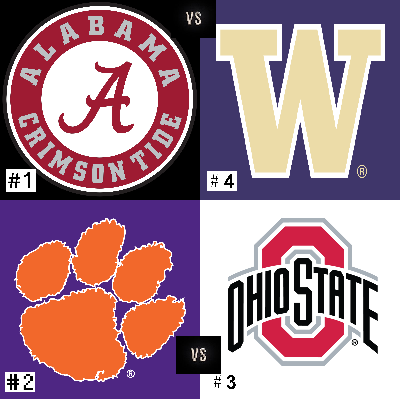 Cavan Wilson, Sports Editor

January 5, 2017
On the day before 2017 began, four teams played for the chance to be in the college football championship. #1 ranked Alabama was to take on #4 Washington in the Peach Bowl in Atlanta, Georgia at 3 p.m. This game would be followed by a battle between #2 Clemson and #3 Ohio in the Fiesta Bowl in Glendale,...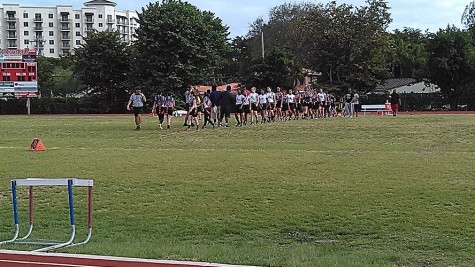 Cavan Wilson, Sports Editor

March 9, 2016
The Lady Cavaliers competed in the first ever girls' flag football game at Gables on Tuesday, March 10 against the Miami High Stingarees. Sadly, the game did not go the Lady Cavaliers' way, and they suffered a 26-0 loss. The Cavs put all their heart and determination into the game, but turnovers and tough defense by the Stingarees in the red zone kept the Cavaliers from ...