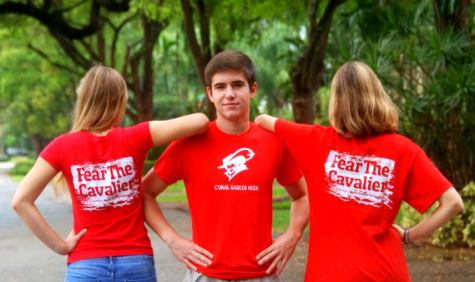 Catherine Healy, Business Manager

September 16, 2015
Friday, September 18th there will be an exceptional PTSA Sale; cash only. The PTSA will be selling P.E. Dri Fit Shirts ($10) and shorts ($10 or $15). SPIRIT SHIRT PRE GAME PEP RALLY SPECIAL SALE Upon presentation of your ticket to the football game against Killian, the red 'Fear the Cavalier' ...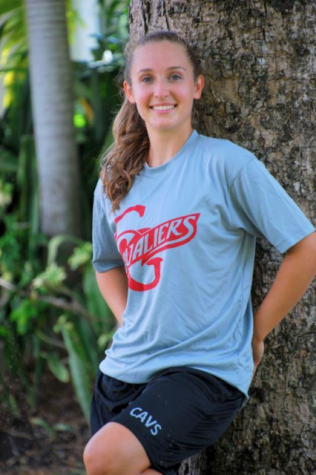 Catherine Healy, Business Manager

August 24, 2015
All week the PTSA team will be in the lobby of Auditorium, to answer questions, help you and sell uniforms and books on Monday August 24th, Tuesday August 25th, and Wednesday August 26th from 6:45 am to noon; cash or charge. Items ordered in June are ready for pick up. Introducing the NEW 2015 PE...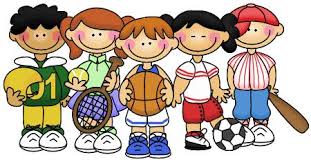 Catherine Healy, Business Manager

January 12, 2015
The PTSA will be selling school uniforms and PE uniforms on January 21st, Thursday the 22nd, and Friday the 23rd from 10:30 a.m. to 12:30 p.m. PE uniforms will be sold in the auditorium during both lunches. The PE uniform t-shirts and shorts will both be sold for $10.