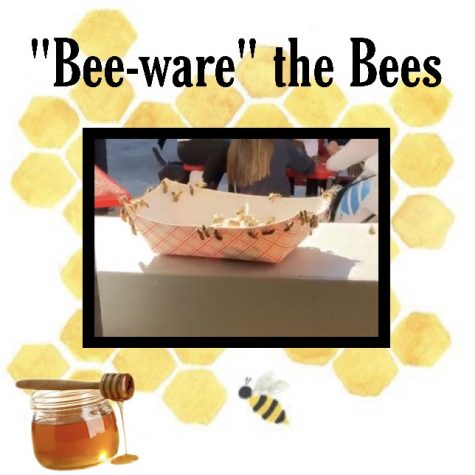 Sofia Cruz, Staff Writer

December 28, 2019
Lately, there has been a lot of buzz at Gables surrounding the newest unintentional addition to our school. A swarm of bees has taken over the Pavilion, monopolizing the lunch area. The insects have generated a lot of talk as students wonder what they are even doing here in the first place and where...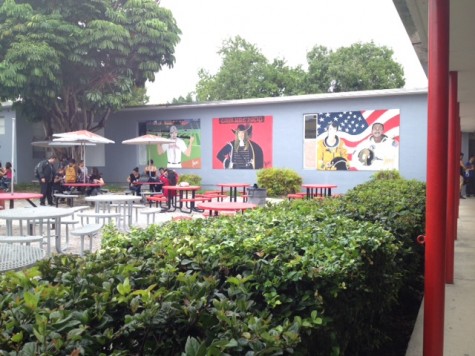 Sophie Feinberg, Editor

September 29, 2015
Lunch is an integral part of most students' schedule. After hours in class, lunch is a time to reenergize for the rest of the day. Gables has a diverse campus with many areas available to sit and have a bite to eat or hang out with friends. Let's take a look at lunch spots Gables has to offer. Café 7: ...