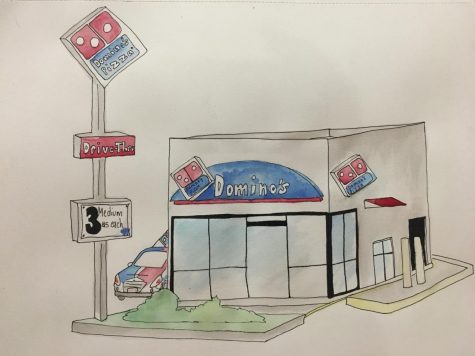 Adriana Meijaard and August Field

September 10, 2017
Our Rating: Pizza Hut: B, Domino's: A, Papa John's: A- Pizza Hut, Domino's and Papa John's are competitive pizza parlor chains that strive for the best service, quality, and delivery across the United States. Each pizza place has their own unique flavor that makes them all different from each other....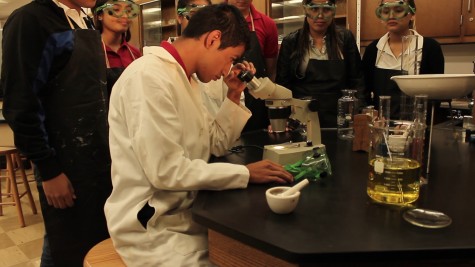 Jake Paz, Staff Writer

February 10, 2015
Every student strives to succeed academically both in school and in their community, hoping to receive recognition for such hard work. One student who has done just that, senior Roberto Lopez is one of thousands of candidates who won the Papa John's Pizza "Orgullo de Nuestra Juventud" Scholarship....