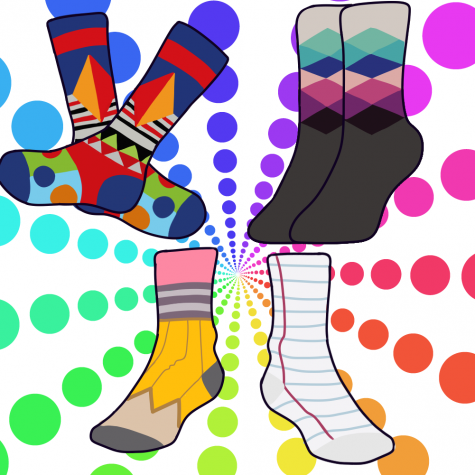 Daniela Parra Del Riego, Staff Writer

September 24, 2018
With the school's strictly enforced uniform policies, students are looking for accessories to style their daily look. The most popular option that students have looked into is socks. The often over-looked article of clothing has no dress code restriction on them, leaving a lot of room for creativ...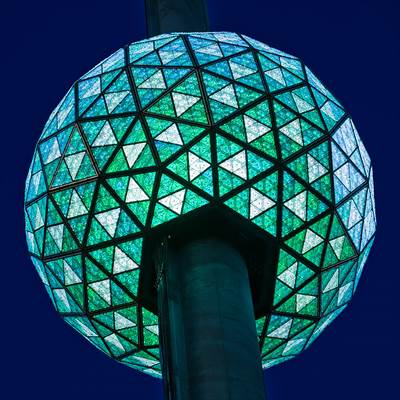 Howard Senior, Copy Editor

January 6, 2016
The sun finally set on 2015, to much relief and applause. As the year drew to a close, celebrations across the Gregorian calendar-following world erupted with a fervor and zeal matched in magnitude only by the drive of Black Friday shoppers or the tenacity of an AP Calculus student during the Fre...