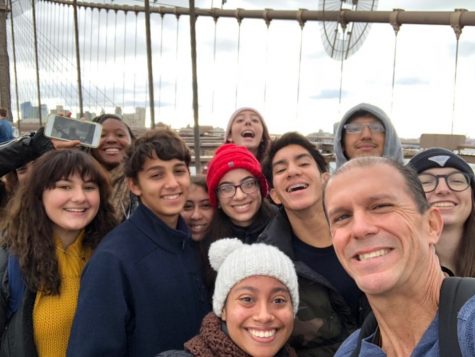 Jesse Zambrano, Spotlights Editor

November 21, 2018
On Nov. 2, 12 students participating in this year's out-of-state college tour embarked on their trip, arriving at the Fort Lauderdale International airport at 8:30 A.M. From the terminal, they boarded their flight en route to LaGuardia Aiport in Queens, New York. Once they touched down in New York,...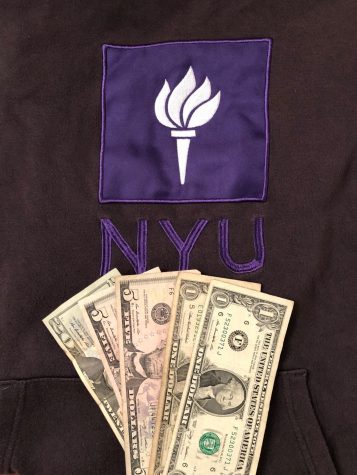 Pablo Hanono, Staff Writer

August 26, 2018
Student loan debt has long been an ugly reality for many students, especially for those graduating from medical school. The average student loan debt for medical students prior to specialization hovers around $190,000. With a financial burden of that size on many students backs, many of them have been forced to pursue jobs in the medical field solely fo...