Patrick Ales, Staff Writer

April 9, 2019
The Mueller Report was billed to be the single most fundamentally shocking piece of paper in recent American history. No, this is not an exaggeration. A report that was supposed to uncover the rigging of a presidential election by a foreign adversary and the current President himself is bone-chilling....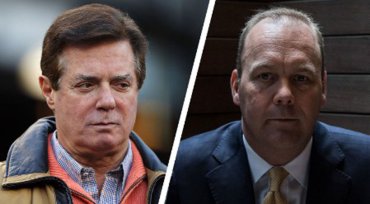 Jesse Zambrano, Staff Writer

October 30, 2017
In recent news, Paul J. Manafort Jr and Richard W. Gates III have been indicted by the special counsel, led by FBI top investigator Robert Muller, that is investigating potential Russian involvement in the 2016 elections. Manafort, a well-known member of the Republican Party, is a longtime political...