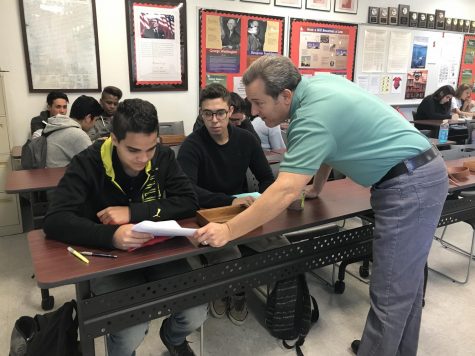 Natalia Rodriguez, Staff Writer

May 11, 2017
This year, Gables's own Mr. Julio Garcia was honored with the title of 2017 Street Law Educator of the Year. The award is presented annually, and educators of all levels from across the nation are considered to receive the honorary title. Even though Garcia didn't start out teaching law, his passion...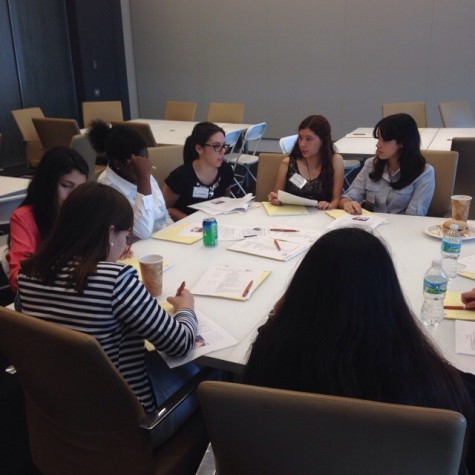 Albany Muria, Staff Writer

April 5, 2014
On Wednesday April 2, 2014 Mr. Garcia's law studies 1 students had the privilege of visiting a prestigious law firm in Brickell known as Bilzin Sumberg. Then, on April 3rd, the students got a chance to learn from the students of the UM Law program. This experience allowed the students to learn- hands...