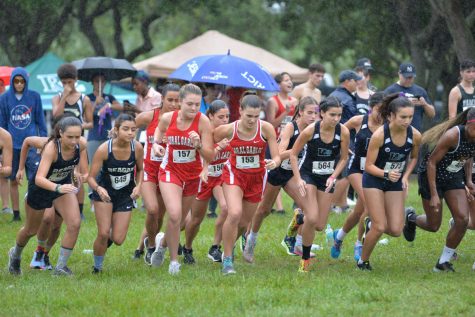 Melanie Ozuna, Staff Writer

January 12, 2020
For the lives of many students, it is difficult to perform at an optimal level while balancing academics and extracurricular activities. For the Coral Gables Cavaliers, the tall task at hand is one that they strive to not only balance, but inspire others to rise above. For the past few years, senior...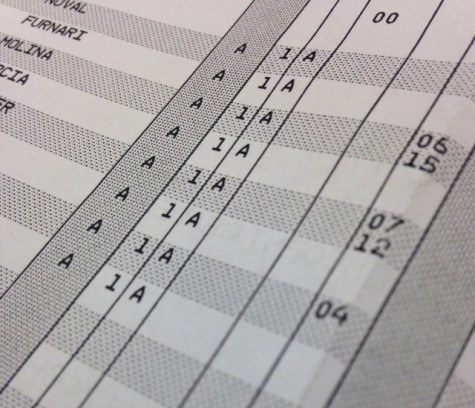 Albany Muria, Staff Writer

March 20, 2014
We all have that dream of being able to achieve straight A's at least once in our lifetime. Even if you have not yet reached that 3.50 that determines the grade of an A in each class, with these tips you can strive to do your best and most definitely achieve it in no time.  Motivation: Find out why you wa...