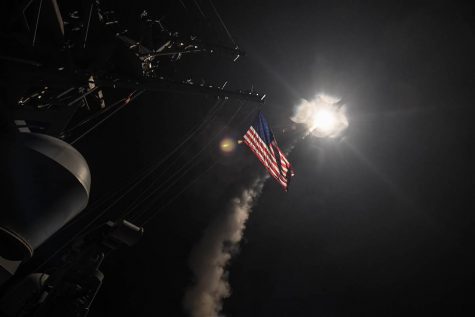 Jake Paz, Opinion Editor

April 27, 2017
Throughout history, the United States has switched stances on how it should handle foreign policy; wavering between isolationist and internationalist resulting in a U.S. that could not be anymore interventionist as it is today. As a global superpower some may say that it is the U.S.'s duty to protect...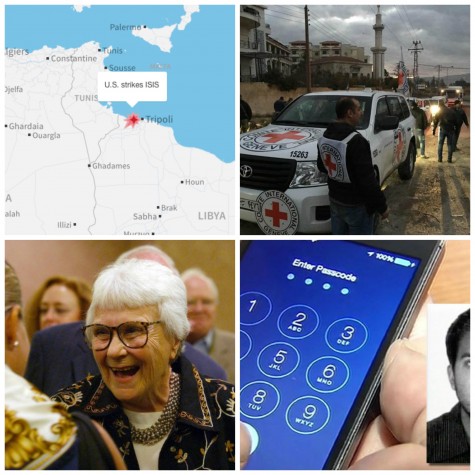 Sophie Feinberg, Editor

February 21, 2016
International Affairs  49 killed in U.S. airstrike targeting terrorists in Libya "American warplanes hit an ISIS camp in Libya where foreign fighters had been engaged in advanced training, White House Press Secretary Josh Earnest said Friday. Noureddine Chouchane, a senior operative in the terrorist gro...