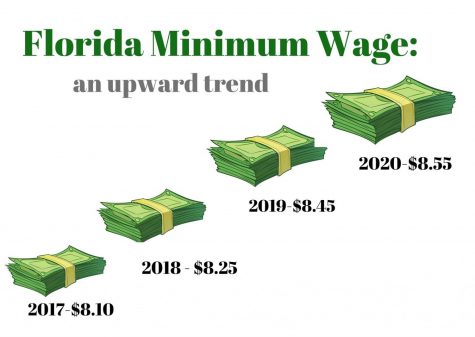 Alexander Tabares, Staff Writer

January 10, 2020
On Jan. 1, 2020, the minimum wage in Florida is set to increase again. This is the third consecutive year that growth has been experienced, and it may continue as a proposal to increase the minimum wage to fifteen dollars by 2026 to be voted upon next year. An increase in wages is often a heavily...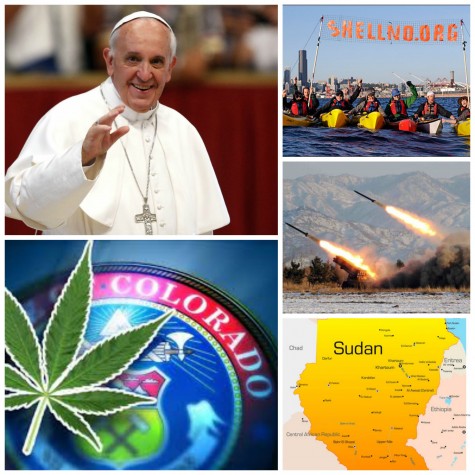 Daniela Quijano, Editor

June 21, 2015
International Affairs Sudan president leaves South Africa, Evading arrest for Genocide "Sudanese President Omar al-Bashir has left South Africa despite attempts to keep him there as he faces an international arrest warrant for alleged war crimes in Darfur. His departure defied a court order to remain in...