Maia Berthier, Staff Writer

November 30, 2018
Monday, Nov. 26 brought this year's Miami-Dade County Public Schools Basketball Competition to Coral Gables Senior High. The event was sponsored by the Special Olympics Organization and united over 20 Miami-Dade County middle and elementary schools for one eventful day. For the past several years, the competition has taken place in our gymnasium and it h...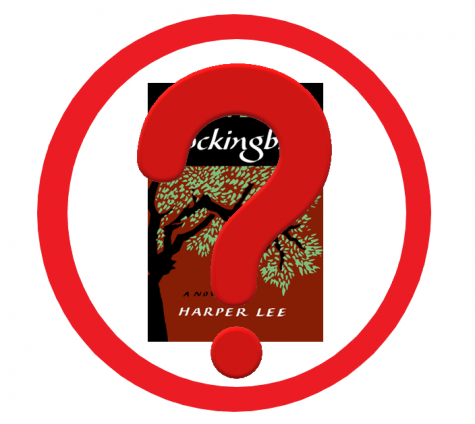 Alexander Yagoda, Staff Writer

October 26, 2017
Ever since it was published in 1960, To Kill a Mockingbird has received large amounts of controversial comments over racism and whether the publicly educated youth of America should be exposed to the book. Frankly, racism, like sex education, is more efficiently taught in a controlled environment like a c...