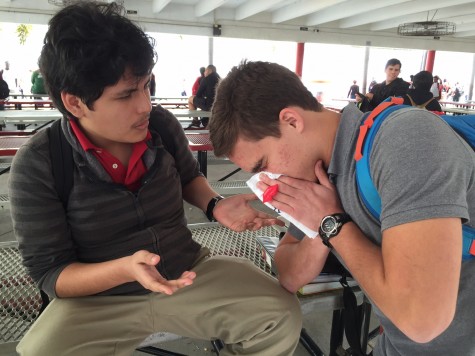 Jake Paz, Staff Writer

February 20, 2015
Many parents refuse to vaccinate their children due to claims of harmful side affects such as autism, which have never been scientifically proven. However, due to the resulting Anti-Vaccine movement, an increasing amount of people are choosing not to take the flu shot or the MMR vaccine, which is used...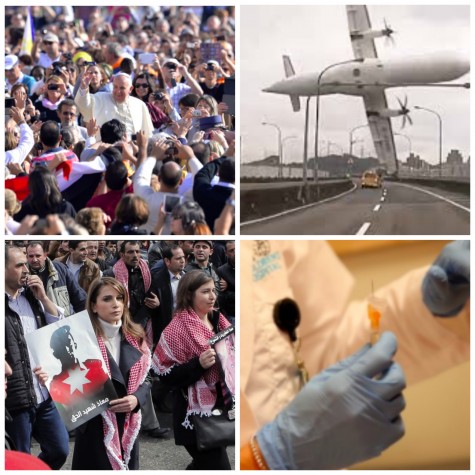 Daniela Quijano, Editor

February 8, 2015
International Affairs "At least 25 killed as plane hits bridge, crashes in Taipei River" A dash cam captured the exact moment when TransAsia Airways flight crashed into Taiwanriver on the way to the Chinese province of Ximen. 26 people were confirmed dead, 15 injured, and 17 are reported to ...