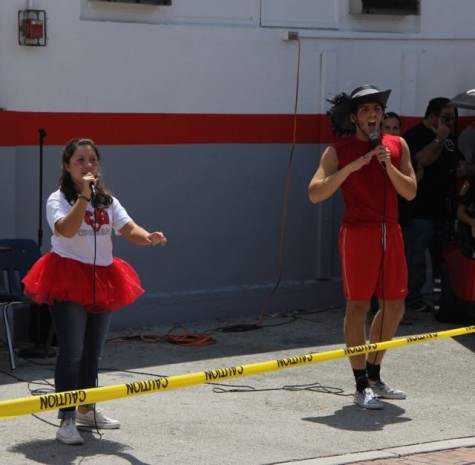 September 8, 2015
Please fill out the MC Application and turn it in to the collection box outside of Room 9320 by September 10. Expect further instruction by September 11. Note: Read the entire application through before submitting....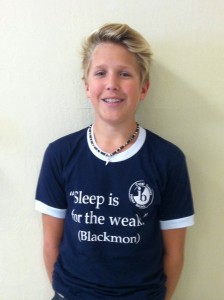 Albany Muria, Staff Writer

January 5, 2014
Freshman Holden Payne is a 14 year old with a jam-packed four years of high school in his future. His life as the freshman class president, a student activities member, an excelling student in academics, and a person with an extreme passion for sailing is quite intriguing. Born and raised here in Miami, Payne has alwa...