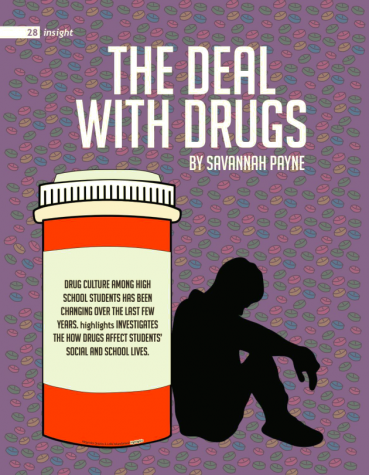 Savannah Payne, highlights contributor

February 12, 2018
Drug culture among high school students has been changing over the last few years. highlights investigates how the drugs affect students' social and school lives.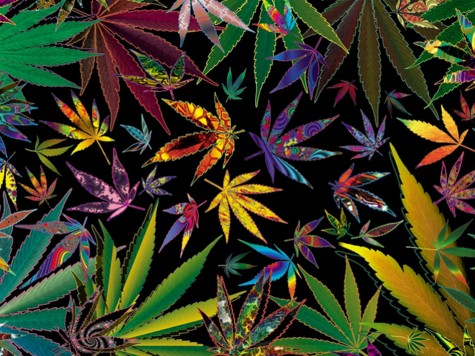 Daniela Quijano, Editor

April 22, 2015
The marijuana debate is burning stronger than ever as more and more states push toward legalization. On Tuesday, Feb. 24, Alaska enacted legislation to allow citizens over the age of 21 to possess up to an ounce of cannabis, and two days later, Washington D.C. followed suit. Like many other states,...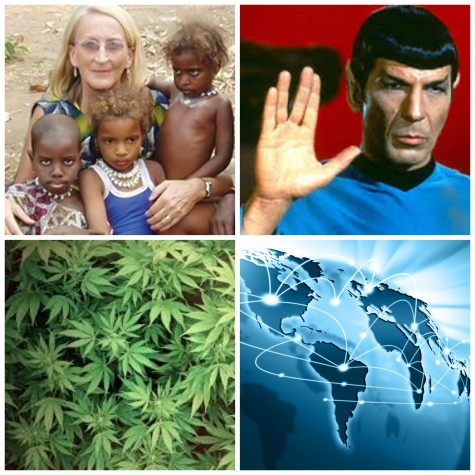 Daniela Quijano, Editor

February 28, 2015
International Affairs Georgia to execute its 1st female prisoner in 70 years Kelly Gissendaner was sentenced to death after having plotted to kill her husband. Although Gissendaner did not commit the murder herself, the man she was having an affair with at the time confessed and Gissendaner wa...