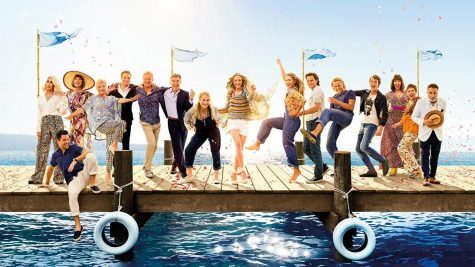 Melanie Nunez, highlights contributor

August 23, 2018
'Mamma Mia' grabbed the attention of people all over the world with happy tunes and a charismatic cast. The iconic songs were brought to life by the amazing singers featured in the film. Given the original film's popularity, it does not come as a surprise that "Mamma Mia! Here We Go Again" rec...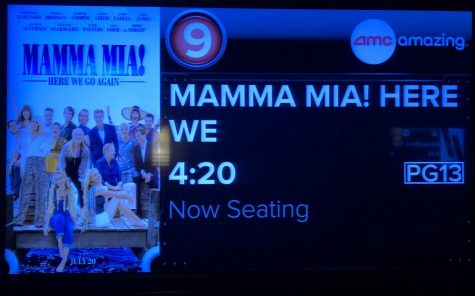 Guiliana Garces, Staff Writer

August 18, 2018
Release Date: July 20, 2018 Director: Ol Parker Starring: Lily James (Young Donna), Meryl Streep (Older Donna), Amanda Seyfried (Sophie) MPAA Rating: PG-13 Our Rating: A Ten years after the release of "Mamma Mia!" the sequel, "Mamma Mia! Here We Go Again!" was released. Taking place o...