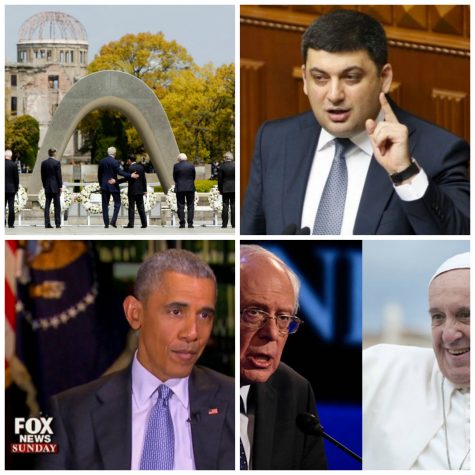 Sophie Feinberg, Editor

April 17, 2016
International Affairs Refugees tear-gassed at Macedonia-Greece border "Hundreds of people were injured when Macedonian police fired tear gas on a group of refugees as they tried to break through a fence on the Greece-Macedonia border, the medical charity Doctors without Borders (MSF) said. 'O...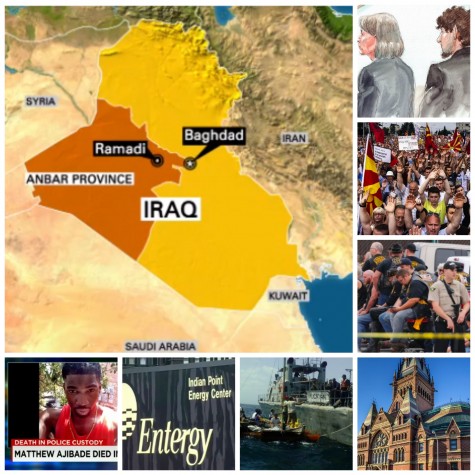 Daniela Quijano, Editor

May 18, 2015
International Affairs 5 shot dead in Switzerland town "Five people died in the northern Swiss town of Wuerenlingen after residents heard shots fired late Saturday"."Authorities have not established a motive or identified the victims.". ISIS takes control of Iraqi city, Ramadi "The key Iraqi ci...