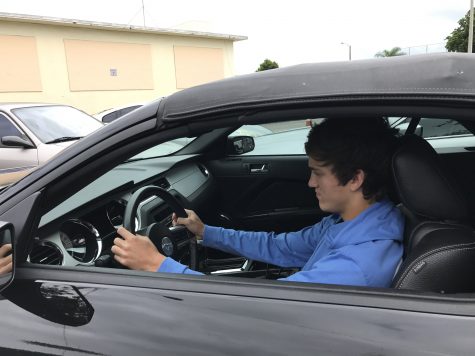 December 6, 2016
Miami has long been infamous for being home to what many people deem to be the worst drivers. However valid this claim may be, there is no doubt that one of the factors that contributes to the claim is the difficulty of the test drivers must take in order to get their license. The exam has been criticized...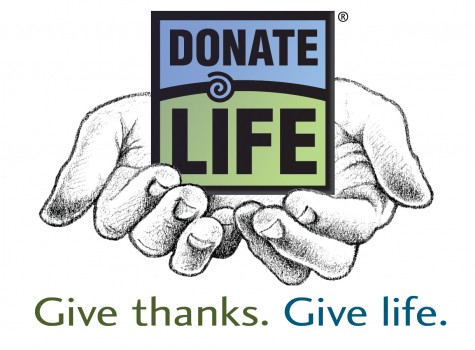 Jake Paz, Opinion Editor

January 14, 2016
Upon receiving a learner's permit or driver's license, recipients are asked if they would like to be registered as a organ donor. Not many people realize that by becoming an organ donor, they can potentially give the gift of life to many in need when they themselves can no longer live. Thousands of people ...