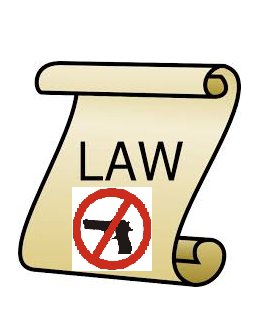 Alexander Yagoda, Staff Writer

March 8, 2018
After the horrific shooting at Marjory Stoneman Douglas High School in Parkland, Florida on Feb. 14, debates about how to prevent another tragedy similar to it ignited around the nation. Chief among those debates were the topics of gun control, specifically whether or not to increase it, and the possibility...
Yeileny Lopez, Staff Writer

January 19, 2016
Almost every one has been faced the temptation to drink alcohol while out partying. This can lead to poor decision making, like drinking and driving. Most people fail to acknowledge the consequences of driving under the influence (DUI) and end up ruining their lives and the lives of others over their...