Melanie Ozuna, Staff Writer

April 1, 2020
Ingredients for Lasagna Roll-Ups: 8 lasagna noodles 1 tablespoon olive oil 1/2 of a teaspoon of garlic powder or 2 lager cloves garlic minced 1 cup ricotta cheese 1 cup shredded mozzarella cheese 1 teaspoon salt 1/4 cup grated Parmesan cheese, or to taste Directions: Prep ...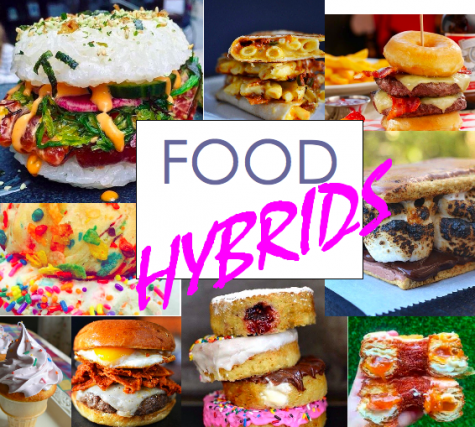 Alexander Yagoda, Staff Writer

February 19, 2017
In today's society, there are loads of restaurants that boast "fusions," like Cuban-Korean restaurants, which display foods made with Cuban and Korean flare. There are also a number of simple foods that can be prepared at home that blend not only different cultures, but different foods. Peanut Butter ...