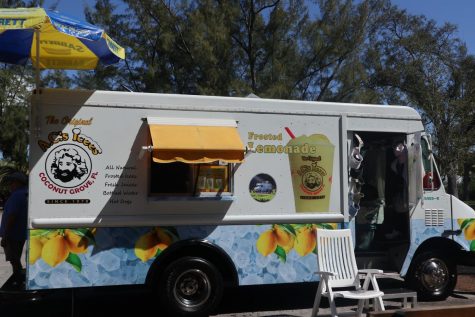 Emma Vela, highlights contributor

February 25, 2019

Filed under highlights, The Scene (highlights)
A.C.'s Icees has been serving the perfect refresher after a long walk in Coconut Grove's Kennedy Park for 40 years now. The white truck painted with an unmistakable wild-haired, bearded Allan Cohen is parked at the front of the park every day from 11 a.m. to 6 p.m. On most days, Cohen wakes up at...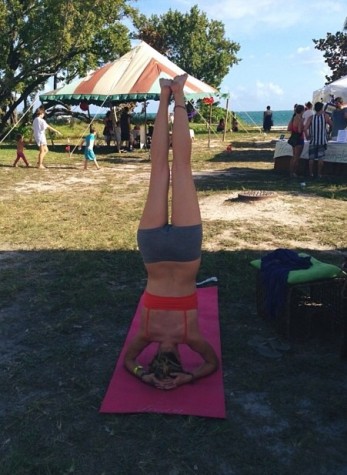 Sofia Bratt, Staff Writer

October 10, 2014

Filed under Health & Fitness, Lifestyle, Recent Stories, Student Life
The first quarter of the school year can be quite hectic and stressful. Dealing with homework, grades, tests and extracurricular activities leaves your brain spinning out of control. Even though time is precious when it comes to completing schoolwork, it's also healthy to spend at least an hour of your...