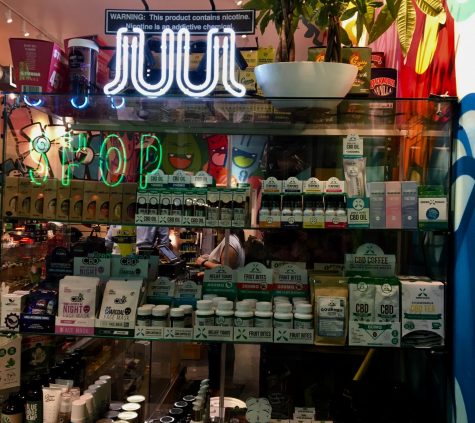 Japheth Oyedepo, Staff Writer

September 15, 2019
As a result of recent vaping-related deaths, President Trump explained that he is considering taking executive action to reduce access to vaping devices in the United States. The Trump administration plans to implement a ban outlawing selling electronic cigarettes that could be put in place as soon as...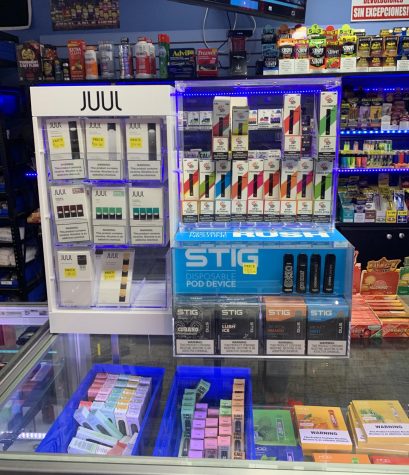 Sofia Cruz, Staff Writer

August 27, 2019
In many modern high schools, nicotine consumption is becoming a considerably large issue. In recent years, teens have turned away from plain old cigarettes and are flocking to the newest trend: vaping, the practice of inhaling nicotine through electronic cigarettes, vape pens, and Juuls. With the novelty...