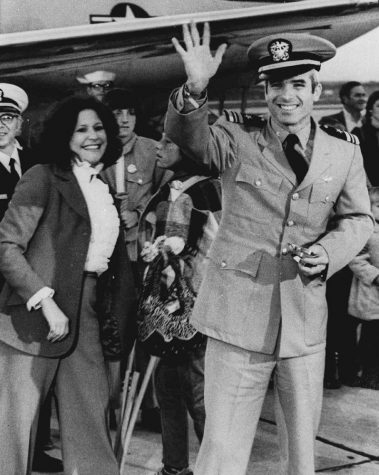 Alexander Sutton, highlights contributor

September 7, 2018

Filed under Features (highlights), highlights
John McCain was born into public service. He entered the world on a Naval Air Station in a U.S.-controlled territory, the Panama Canal Zone, and throughout his childhood, he traveled with his father to various naval postings in the U.S. and the Pacific. Both his father and grandfather were Naval acad...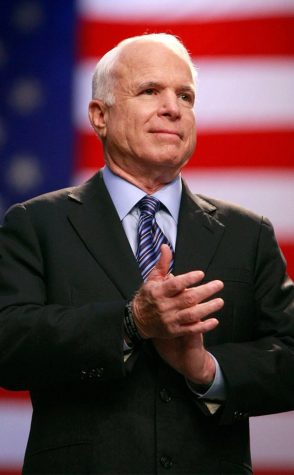 Patrick Ales, Staff Writer

August 27, 2018

Filed under International & Domestic, News
After a year-long battle with brain cancer, Senator John McCain died on Aug. 25, only a day after announcing that he would no longer receive treatment for his cancer. His body will lie in state at the rotunda of the United States Capitol, an area often referred to as the heart of the Congressional structure....