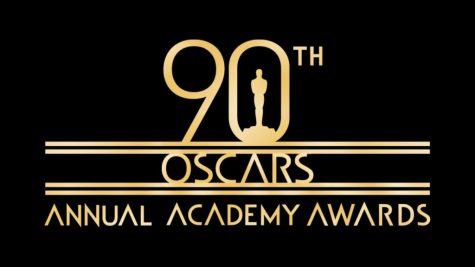 Jimena Romero, Staff Writer

March 7, 2018
La ceremonia de los premios Oscar, que ocurre año con año desde 1927  es caracterizada por ser el premio con más reconocimiento en Hollywood, inspirando a todos los involucrados en la cinematografía a trabajar duro por este premio causando magía en cada filme con su increíble talento. La es...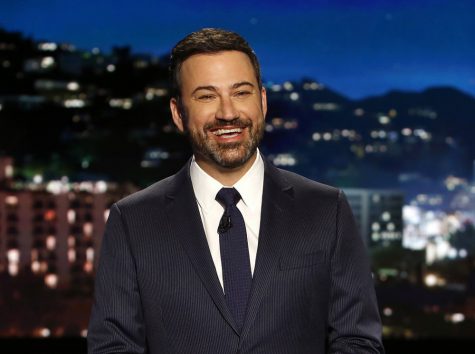 Natalia Torres, News Editor

September 26, 2017
https://www.youtube.com/watch?v=cOlibbx5sx0 In the current political climate, one cannot turn on the TV to watch an awards show or late night show without being bombarded by political opinions, especially jokes about President Trump.  It is for these reasons that many, especially Republicans,...