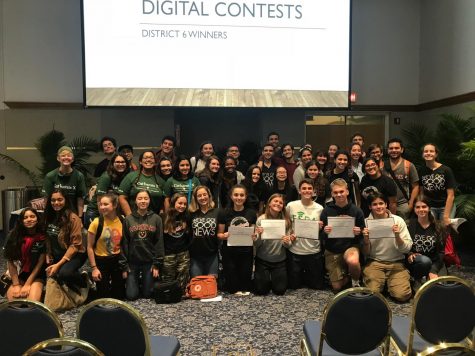 Alexander Yagoda, Opinion Editor

October 30, 2018
Every year, student journalists from around the district gather at Florida International University for a day-long conference centered around the journalism industry. Informational sessions were held on a variety of journalistic topics, ranging from how to improve general photography to the lawful rights...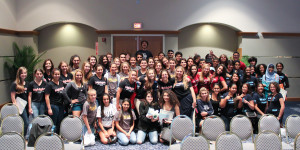 Patricia Passwaters, Executive Editor

October 21, 2012

Filed under Campus, News, Recent Stories
Eighty-eight of our Communication Arts students attended and competed at the Florida Scholastic Press Association's District 6 40th Annual Journalism Day, held at Florida International University on Saturday, October 20, 2012. Approximately 300 middle and high school students from all around the county...