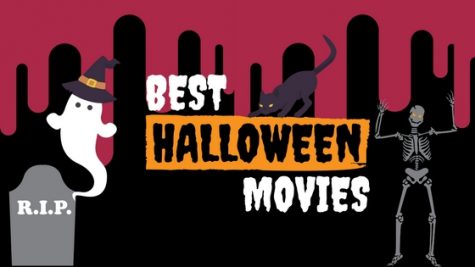 Gabriella Torna, Staff Writer

October 30, 2017
fHalloween is quickly approaching and in only a few days it will be time to get into the Halloween spirit. In other words, it's time for a "Spook-tober" marathon of the best Halloween movies available. From cute throwbacks to haunting nightmares, these are the top six movies to get yo...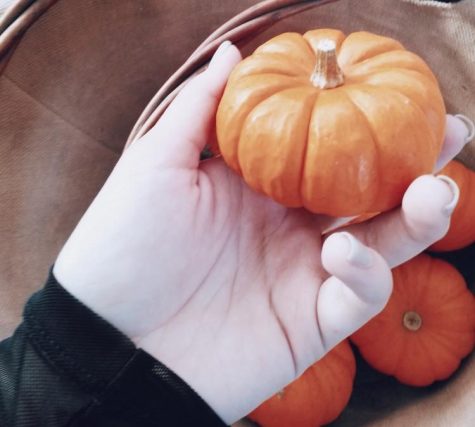 Gabriella Torna, Staff Writer

October 20, 2017
Calling all ghouls! Are you ready to carve out some good times this hallow's eve? If your answer is yes, then look no further. All the tricks and tips to making a boo-tiful, hauntingly fang-tanstic pumpkin are right here. Just follow these steps and you will cast a spell on anyone who sees your dre...