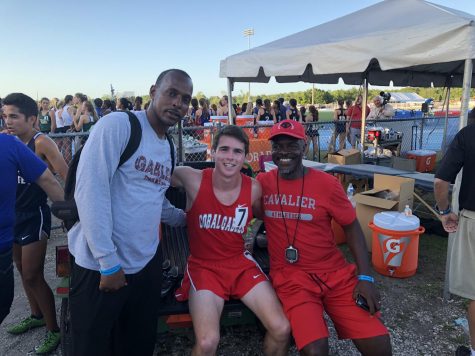 Daniel Toll, Sports Editor

May 14, 2018
On the week of May 6 through May 13, senior Cavan Wilson was awarded Athlete of the Week honors for his efforts at the Florida High School Athletic Association (FHSAA) Track and Field Championships. However, this recognition doesn't captivate well enough the athletic performance and perseverance that...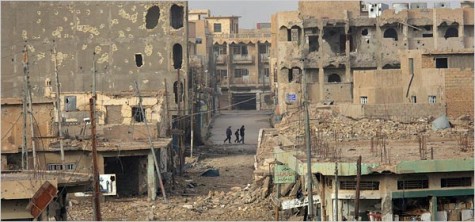 Catherine Healy, Business Manager

May 17, 2015
As of May 17, Ramadi, an Iraqi city, has fallen under control of the Islamic State (IS) and most of the Iraqi Military Force has fled the area due to the fact that they are running out of ammunition and could not hold back the terrorist activity in the area. The prime minister has told the troops to...