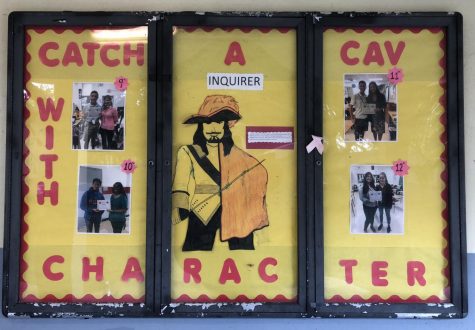 Guiliana Garces, Staff Writer

October 10, 2018
An inquirer can be described as someone who possesses the enthusiasm to learn and grow throughout their educational, professional and personal life. The ambition to improve and develop investigative skills allows an inquirer to nurture their curious personality. The qualities of an inquirer have b...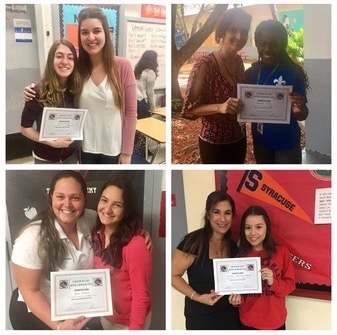 Adriana Meijaard, Staff Writer

May 30, 2018
Those who embody the inquirer characteristic have a natural curiosity for the world around them. As involved students, they seek to expand their knowledge through inquiry and research. For the month of April, Penny Richards, Keila Aguila, Abigail Covil and Nicole Debarrosmoraes have earned the titl...