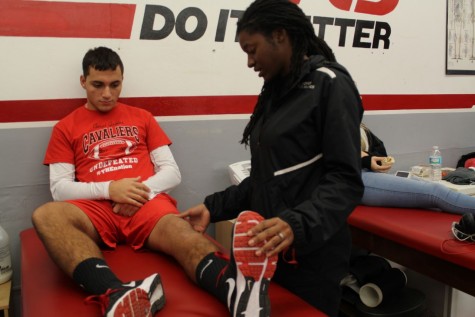 Maria Ovalle, highlights Contributor

February 9, 2016

Filed under highlights, Sports
With the large variety of sports that our school offers, a significant portion of our student athletes are at risk of injury. According to the school's athletic trainer, Shannon Singleton, different sports cause different injuries, but the most common type of injury among athletes is a sprained ankle....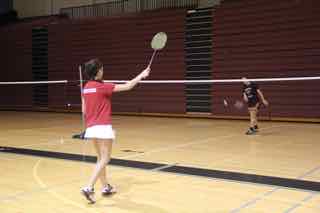 Kelsy Pacheco, Sports Editor

April 14, 2015

Filed under Badminton, Sports, Spring
As the season for badminton approached its end, the team gave it their all during the game against Reef and Southwest on April 2nd. Although the team did not come out victorious this time, they still have two games to show what Cavaliers are made of. "This game was not like a game I'...