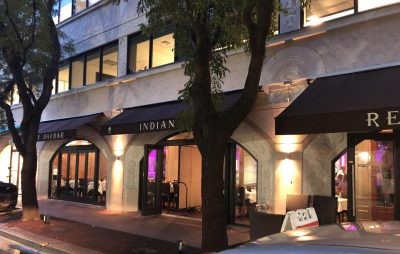 Pablo Hanono, Staff Writer

September 2, 2018
Our Rating: A+ Nestled in a quiet street in Coconut Grove right off of Coco Walk lies the hole in the wall known as Bombay Darbar. As the name implies, it is an Indian restaurant that brings together the best of this country's diverse cuisine to one place. The unassuming sign on the street may not g...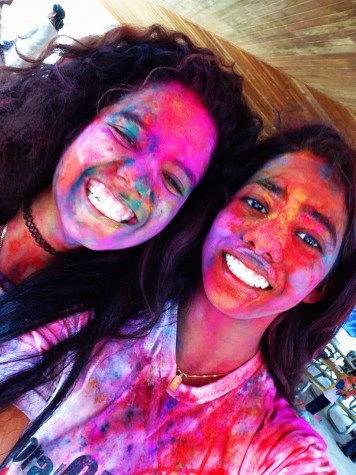 Jake Paz, Staff Writer

March 15, 2015
Last Friday, March 6, billions of people around the world celebrated the beautiful holiday of Holi, which signifies the victory of good over evil and the plentiful harvests associated with the coming of spring. Holi is a Hindu spring festival, also known as the festival of colors and love, celebrated...