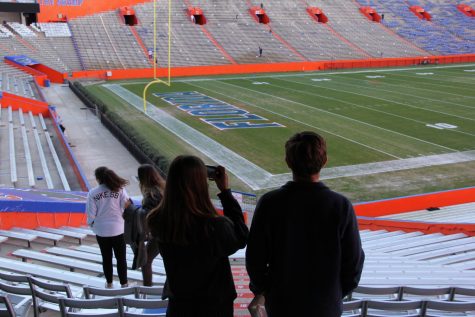 Emily Kay, Photographer

January 17, 2019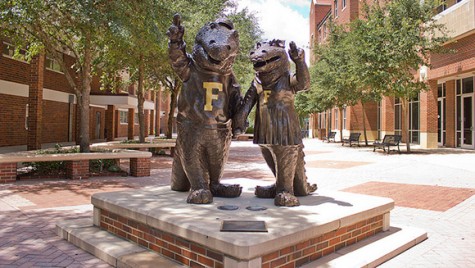 Nikita Leus-Oliva, Business Manager

September 25, 2017
Bring this form on the first collection.  Eligibility requirements include: 3.0 GPA, no indoor/outdoor suspensions, and adherence to the 10/20 rule.  There are 40 spots available that will be filled on a first-come, first-served basis. Click here for the field trip form! ...
Maria F. Estrada, Features Editor

November 8, 2016
Attention Cavaliers! Our annual in-state college tour is taking place from Jan.18-20, 2017 at a cost of $300. Collections will take place Nov. 28-29 in room 9219. Click here to find the field trip form and bring it along on collection dates....