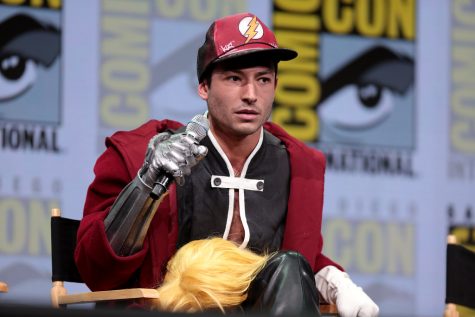 Emma Garcia, Staff Writer

April 11, 2020
On April 5, a video of Ezra Miller choking a fan and pinning them to the ground surfaced on Twitter. The incident occurred in Iceland at bar called Prikio Kaffihus that Miller frequently attends. Many were confused as to why Miller acted aggressively. Many sides of the stories have come up since the inc...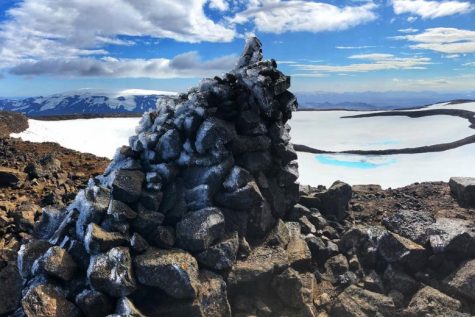 Amanda Perez, Staff Writer

September 1, 2019
On Aug. 18th, 2019, a number of scientists held a funeral for the first iceberg lost due to the consequences of climate change. The iceberg, given the name of Okjökull (Ok Glacier), was a glacier in western Iceland on top of the volcanic mountain called "Ok". The glacier that once stretched approximately...