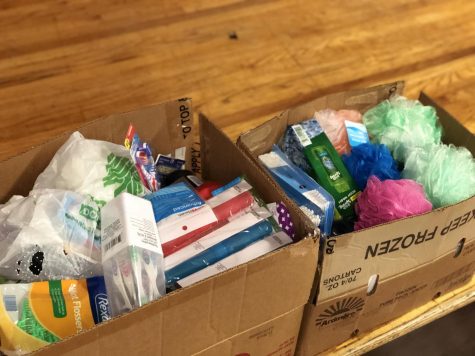 Nataly Leiva, Staff Writer

September 5, 2019
Right before our eyes, we saw Hurricane Dorian get increasingly more powerful by the minute, and it has been named as the most catastrophic and powerful hurricane to hit the Bahamas. Hurricane Dorian was originally expected to hit almost every county in Florida, so people prepared for what would have...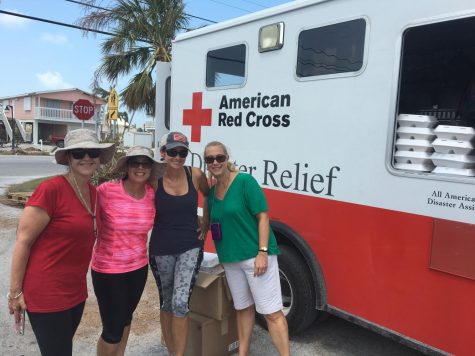 Maria F. Estrada, Co-Editor-in-Chief

September 25, 2017
In light of the recent tragic events that have deeply impacted our local community, Gables teachers have decided to work with the American Red Cross in aiding the thousands of families in the Florida Keys. United with volunteers from all over the state, the American hopes to bring nonperishable ite...